We embrace the responsibility of creating value and having a positive impact on both society and the planet
Our Global Strategy, which is aligned to the UN Sustainable Development Goals (SDGs), has allowed us to focus over the past decade on the promotion of the sustainable development of our people, our planet and our communities. This has led us to invest more than US$120 million, in the past three years, in initiatives related to occupational health and safety, water stewardship, climate change, professional development, volunteering, among others.
We intend to continue expanding this positive impact through our 4 action pillars: Environment, Wellbeing, Health & Nutrition, and Shared Value. Thanks to the effort and dedication of each member of our company, we have made progress towards a more sustainable Sigma.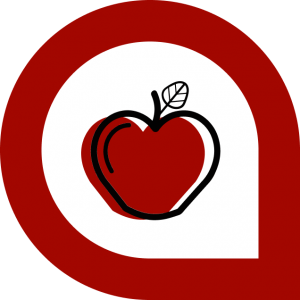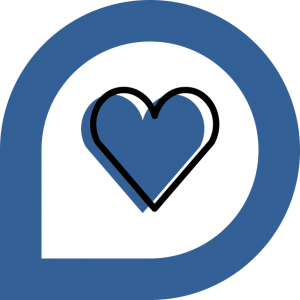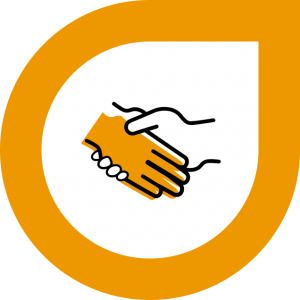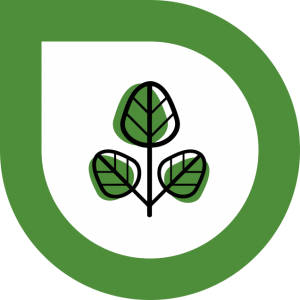 Health & Nutrition
We work constantly to improve our products and processes. Our purpose as a company is to bring communities everywhere favorite foods to love, in compliance with the highest quality standards. As such, we provide complete nutritional information so that consumers can make responsible decisions. Likewise, we focus on innovation, enabling our portfolio to exceed our consumers' needs.
By acting today and planning to improve tomorrow, we will be able to multiply the benefits to society, the planet and the lives of our employees, clients, and consumers, while also mitigating risks and capitalizing on opportunities for collaboration. Below you will find some of our most relevant success stories.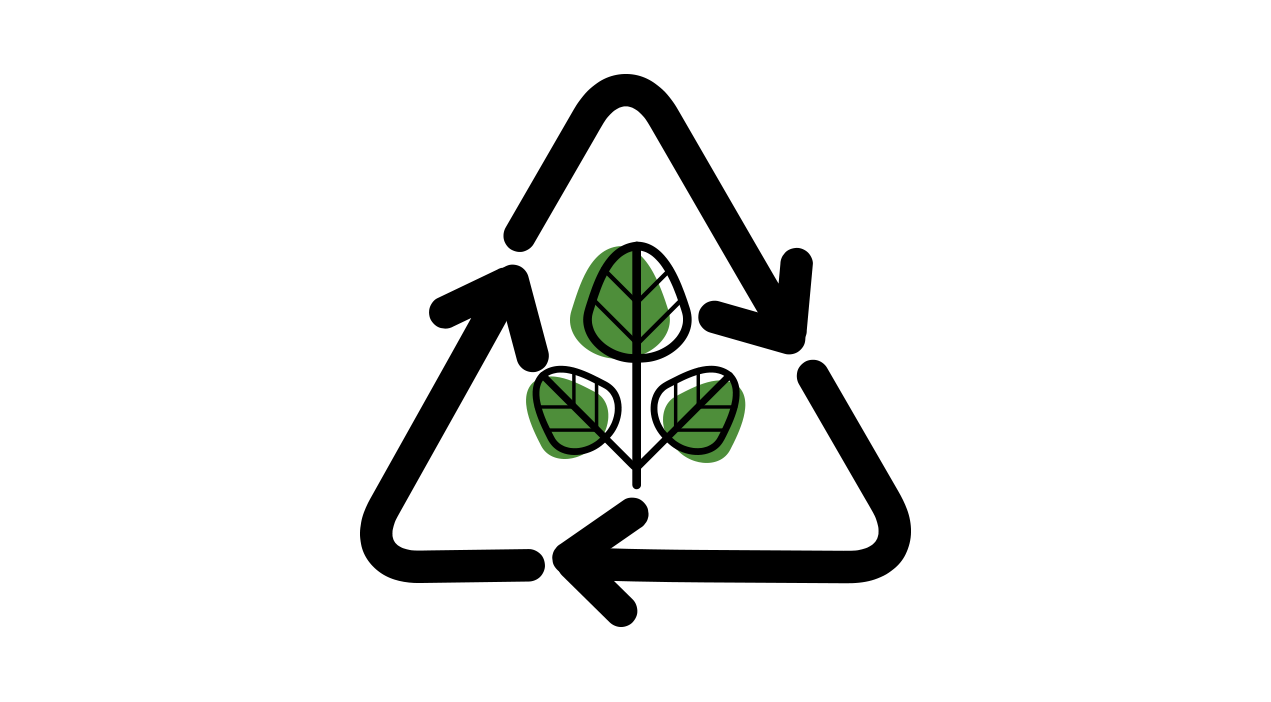 In Europe, we continue to make progress in the implementation of the Zero Waste program, an initiative that helps us recycle or recover 100% of the solid waste from the operation. In 2019, 10 operation sites were part of this initiative. In addition, thanks to the integration of recycled material in our packaging, during 2019, we managed to avoid +4,700 tons of virgin plastic.
https://sustainability.sigma-alimentos.com/wp-content/uploads/2020/07/WASTE.png
To know more about this and other initiatives, please download our GRI Sustainability Report.
Our operating facilities have different local and international certifications that guarantee quality and food safety. In 2019, 85% of our plants have been certified and endorsed by the Global Food Safety Initiative (GFSI), the most widely recognized food safety accreditation worldwide.
https://sustainability.sigma-alimentos.com/wp-content/uploads/2020/05/Food-Quality.jpg
Globally, in 2019, we invested US$7 million in occupational health and safety, through courses, workshops and equipment to guarantee the safety of our employees. As a result of our initiatives, we managed to improve our safety indicators in 80% of the countries where we operate, and we registered a 13% reduction in the accident rate compared to the previous year.
https://sustainability.sigma-alimentos.com/wp-content/uploads/2020/07/HEALTH-AND-SAFETY.png
Every year, we establish new relationships with food banks and associations that allow us to donate our products for the benefit of the most vulnerable communities. Between 2015 and 2019, we have donated a total of 15,600 tons, equivalent to more than 19 million rations of food.
https://sustainability.sigma-alimentos.com/wp-content/uploads/2020/07/FOOD-DONATIONS.png
Starting in 2015, we began a process to incorporate more sustainable energy sources that contribute to the reduction of our carbon footprint. As of today, 58% of the electrical energy we consume comes from cleaner or renewable sources. This includes the green portfolio of our suppliers, as well as our own agreements and investments in wind power, efficient cogeneration of electricity, solar energy and the use of biomass.
https://sustainability.sigma-alimentos.com/wp-content/uploads/2020/07/clean-energy.png
In October 2019, within the framework of World Food Day, we carried out for the first time in our company a global volunteer day, coordinated among all our Organizational Units. In total, more than 600 employees from 10 countries and 40 cities participated, collecting and delivering food to different associations and food banks.
https://sustainability.sigma-alimentos.com/wp-content/uploads/2020/07/volunteering.png
In Mexico, through the Milk Development Program, which has been operating for 25 years, we encourage the development of small producers through specialized technical advice. The relationship of trust that we have developed with more than 360 producers allows us to boost their growth while strengthening our supply chain for this important raw material.
https://sustainability.sigma-alimentos.com/wp-content/uploads/2020/07/dairy-program.png