We are committed to our internal and external stakeholders; their wellbeing is our main priority.
In 2018, we held our first Sustainability Forum where we launched our 2025 Sustainability Goals. These goals resulted from aligning our strategy with the UN Sustainable Development Goals (SDGs), which constitute a blueprint from which we will work to reach our goals and reaffirm our commitment with each of our stakeholders.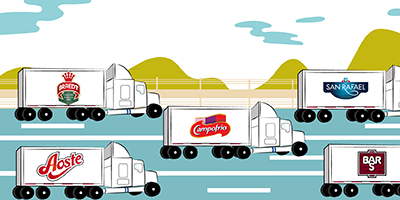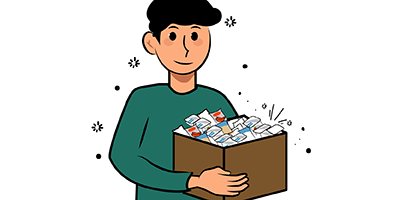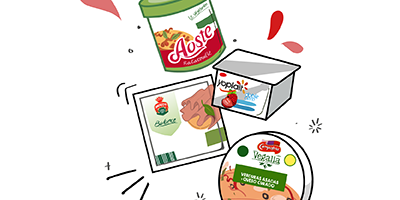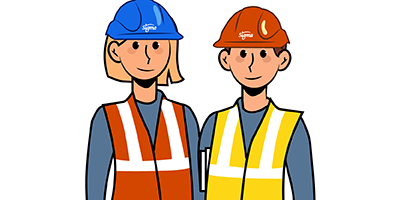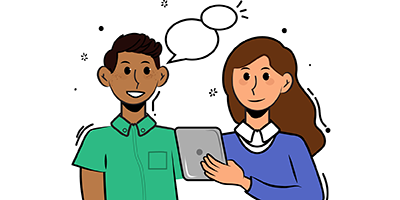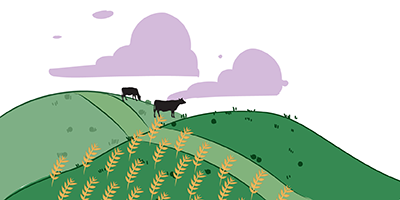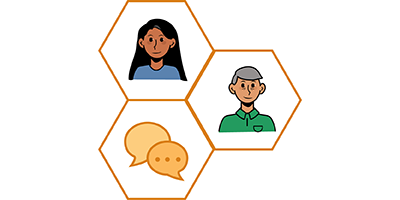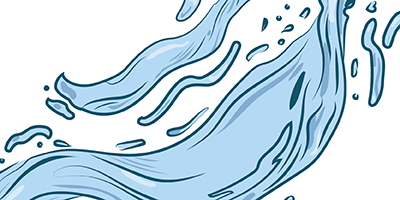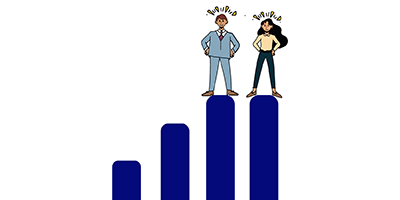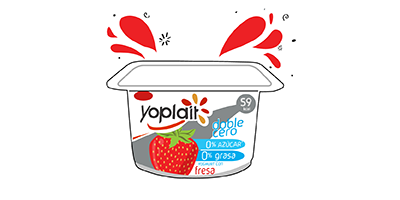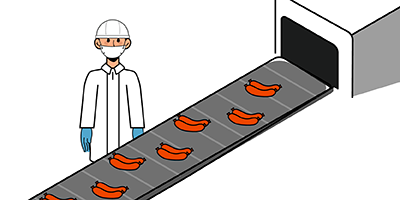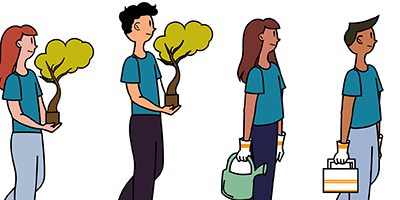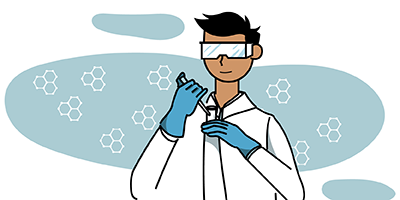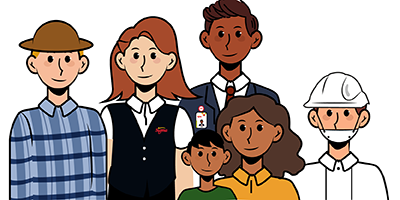 At Sigma, we believe that Sustainability will help us to go further. Collaboration between the different regions where we have a presence helps us to strengthen our way of working and allows us to find and replicate success stories that lead us to become a more sustainable company. This is the progress we have achieved at the end of last year.

114
sites operating with cleaner energy, including solar, wind power, and efficient cogeneration

43%
reduction in the accident rate of 2022 compared to the 2018 baseline
80
products with improved nutritional profiles during 2022

US$19
million invested in wellbeing

94%
plants with GFSI certification (The Global Food Safety Initiative)

30
training hours on average per employee

+60
nationalities among our 45,000+ employees

175
million food servings donated in collaboration with associations and food banks since 2015

US$38.8
MILLION INVESTED IN RESEARCH AND DEVELOPMENT

12
health and safety best practices implemented in our operations

US$3.9
million invested in employee training initiatives

+200
scientists researching, developing and innovating