We are committed to our internal and external stakeholders; their wellbeing is our main priority.
In 2018, we held our first Sustainability Forum where we launched our 2025 Sustainability Goals. These goals resulted from aligning our strategy with the UN Sustainable Development Goals (SDGs), which constitute a blueprint from which we will work to reach our goals and reaffirm our commitment with each of our stakeholders.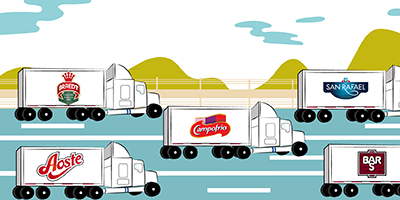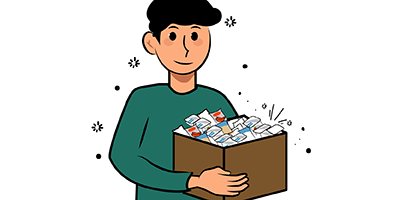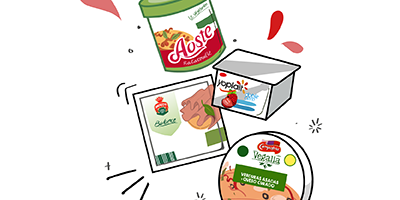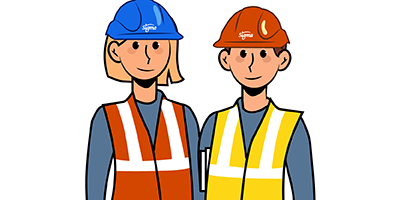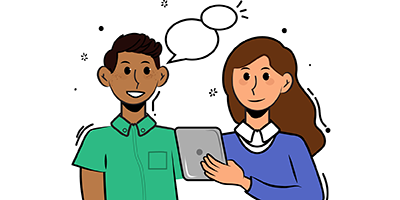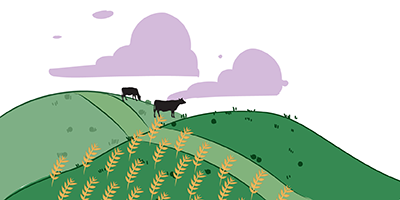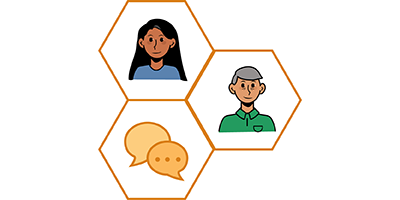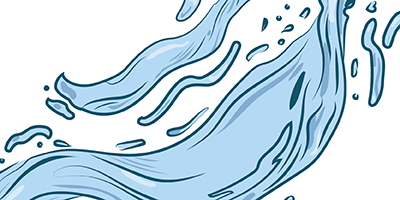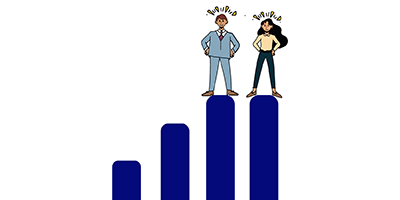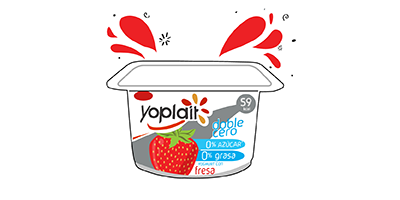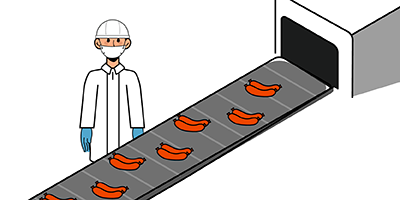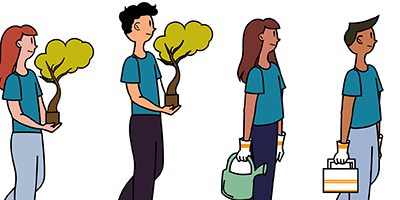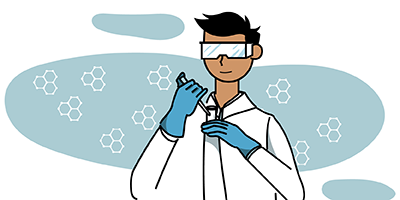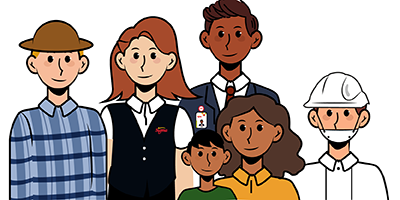 At Sigma, we believe that Sustainability will help us to go further. Collaboration between the different regions where we have a presence helps us to strengthen our way of working and allows us to find and replicate success stories that lead us to become a more sustainable company. Below, we present the progress of our goals to the end of 2019.

72
SITES OPERATING WITH WIND POWER, ANNUALLY AVOIDING THE EMISSIONS OF +73,000 TONS OF CO2

362
FARMERS BENEFITED THROUGH OUR DAIRY PROGRAM
+120
LAUNCHED PRODUCTS IN OUR H&W AND T&S INNOVATION PLATFORMS

US$14
MILLION INVESTED IN WELLBEING

3%
REDUCTION IN OUR WATER CONSUMPTION IN LATAM

US$46
MILLION INVESTED IN SUSTAINABILITY INITIATIVES

+60
NATIONALITIES AND MORE THAN 45,000 EMPLOYEES

+19
MILLION OF FOOD RATIONS DONATED SINCE 2015 TO ASSOCIATIONS AND FOOD BANKS

10
OPERATING FACILITIES IN EUROPE ADVANCING IN THE "ZERO WASTE" PROGRAM

+105
HEALTH AND SAFETY PROGRAMS

US$2.2
MILLION INVESTED IN EMPLOYEE TRAINING

+200
SCIENTISTS RESEARCHING, DEVELOPING AND INNOVATING

US$22
MILLONS INVESTED IN INNOVATION, QUALITY, FOOD SAFETY AND PRODUCT DEVELOPMENT

6TH
YEAR RECEIVING THE "EXCELLENT TRANSPORT" AWARD IN MEXICO

+200,000
CONTACTS IN 2019 LISTENING AND ATTENDING THE CONCERNS OF OUR CLIENTS AND CONSUMERS